Conway Area Leadership Institute
Preparing Emerging Leaders to Serve Their Communities
Underwritten by First Arkansas Bank & Trust
The Conway Area Leadership Institute prepares emerging leaders to serve the Conway community. Through shared experiences and frequent interactions, participants will engage in a ten-month curriculum inspired by Conway2035. Conway2035 is a long-range strategic plan developed with the input of more than 1,800 area residents. This plan identifies priorities that have been grouped into "People" and "Places": Arts, Entertainment and Culture; Diversity, Equity, and Inclusion; Education; Job Creation; Poverty and Homelessness; Public Safety; Small Business and Entrepreneurship; Beautification; Bicycle Paths and Trails; Downtown Business District; Land Use and Planning; Parks and Recreation; Public Transportation; Streets, Sidewalks and Drainage. 
Class participants are highly motivated individuals who are interested in learning, pursuing first-hand experience, and interacting with community leaders, businesses, and organizations. Upon graduation, the Conway community will welcome a dynamic group of leaders fully equipped to take action and work toward a better Conway. 
Application & Requirements
The application process for the Conway Area Leadership Institute begins in January. Participants will take part in a monthly program beginning in March. The leadership program culminates with a graduation ceremony the following January. 
Letters of Recommendation
Two (2) letters of recommendation are required with your application and must be received by the application deadline. Letters of recommendation should speak to your leadership qualities, personal/professional engagement with issues of importance to the community, how you will benefit from the program, and how the program can help you contribute to the Conway area. Please request these letters from your references well in advance to ensure receipt by the application deadline. It is the responsibility of the applicant to request these letters. Letters should be addressed to the Conway Area Leadership Institute Selection Committee. Please list on your application who will be your references.
An outside committee of CALI Alumni and community leaders selects each year's class. This committee will develop a leadership class diverse in profession, geography, education, state of career, ethnicity, and gender. The Conway Area Leadership Institute does not discriminate on the basis of age, sex, race, religion, sexual orientation, or national origin. Successful candidates will be well-rounded, actively involved in their community, and reflective of the diversity in Conway.
CALI participants are expected to attend all scheduled meetings in their entirety, and any participant with more than three absences may be automatically withdrawn from the program without a tuition refund.
Tuition is $1,695 and due in full by April 13, 2023. If payment or other arrangements have not been made by this time, the class participant will be withdrawn from the program. Tuition covers all meals during each session and lodging at the retreat. Participants are responsible for travel unless otherwise indicated. If a participant withdraws or is dismissed from the program at any time or for any reason, tuition for that participant will not be refunded or transferred to a subsequent year.
See Previous CALI Events!
A limited number of need-based scholarships are available to CALI applicants requesting financial assistance. To request financial assistance, submit an application for a CALI scholarship. If selected as a class participant, payment plans are available to you and/or your employer.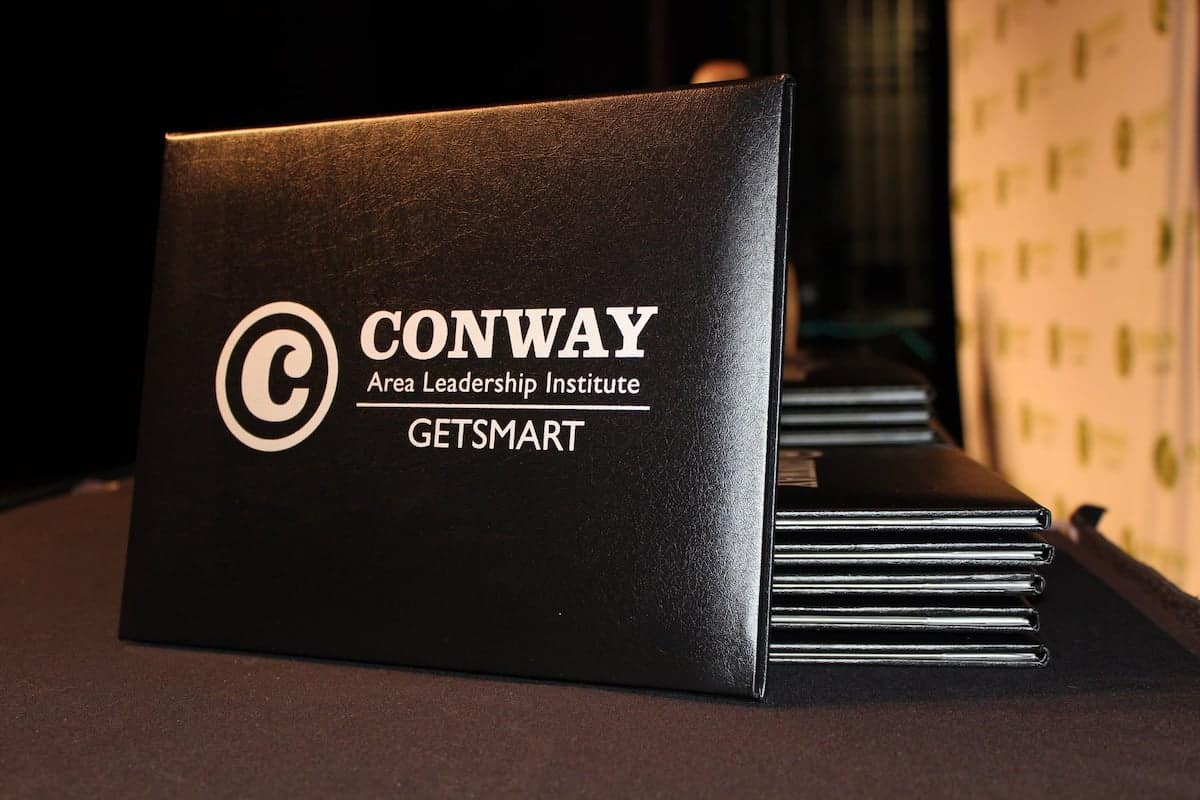 Thank you for your interest in CALI! Please submit your application, two letters of recommendation, and a headshot (.JPEG or .PNG format) no later than February 10, 2023.